With the end of 2020 fast approaching, we can easily speak for everyone when we say it has been a very tough year not just for small businesses but for families and schools across South Australia. Here at Education Web Solutions, like every other small business we have also been impacted by the COVID-19 crisis, but COVID-19 has not stopped us from doing what we love to do!
Even with the effect of COVID-19 outbreak, due to the nature of our industry, the team here at Education Web Solutions has steadily been working away from home, and now as we are slowly easing back into the office as restrictions lift across South Australia. In the last few months, we have been working on several projects that will vastly improve the services for our existing clients as well as a more refined product for new clients in the future.
New products and features
As mentioned beforehand, here at Education Web Solutions we have been excitedly working on some new projects which we are very excited to share with you in the months to come and we will be providing more details about these projects with upcoming blog posts. As a quick snapshot, here are some of the new projects that we have been working on!
Tip: click the featured images below to zoom in.
TourED
TourED will allow visitors to your school website to take a virtual tour of the school grounds.
https://toured.com.au/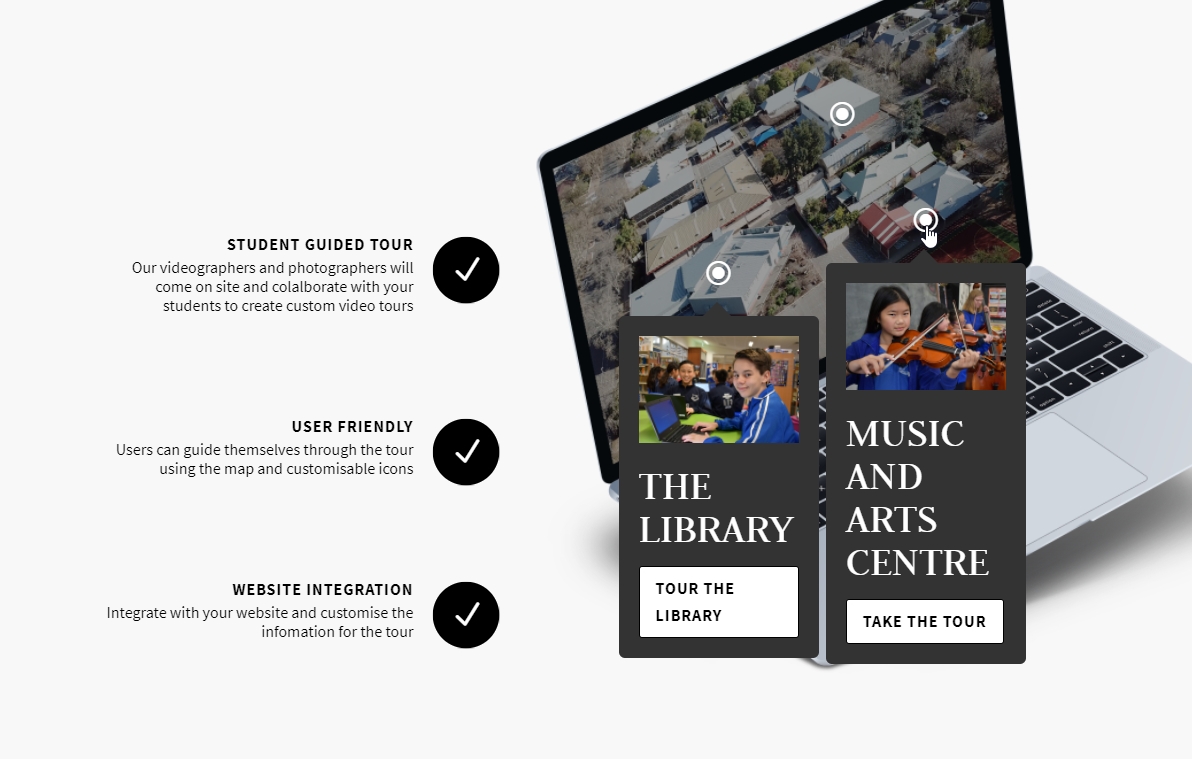 Check out these TourED examples:
And this video filmed at Hampstead Primary School:
'Day in the life of…' video series
We have launched our first video of the 'day in the life of…' series, where we record footage of what a typical life of a child at school/kindergarten would be.
Check out Jordan's video from Cumberland Preschool Kindergarten.
School calendar
School Calendar for upcoming events during the school year which can be linked to your Google calendar.
Yard Duty
Digital mobile app that we allow you to schedule yard duties and report incidents in real time.
https://yardduty.com.au/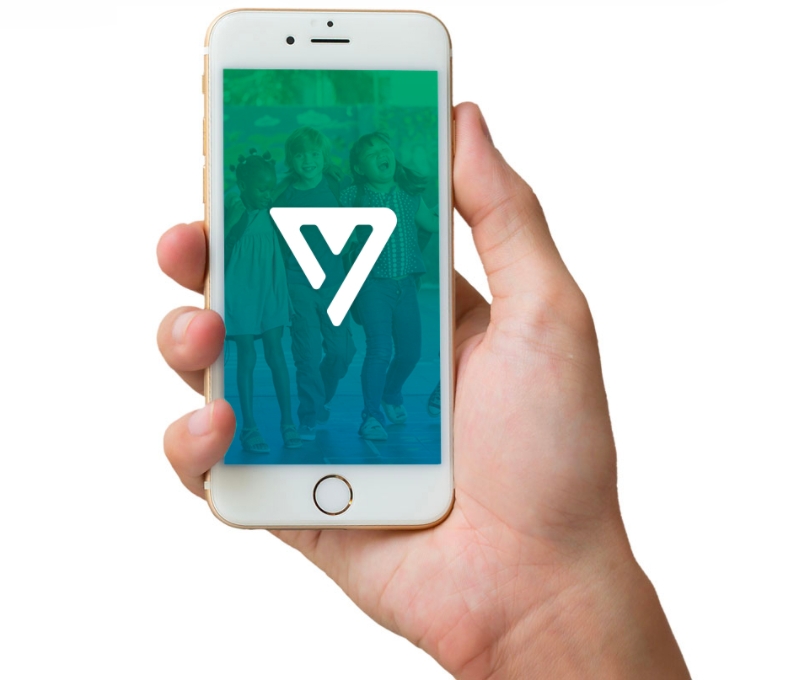 Summary
As we move forward, we will be looking to be more active across our website and social media platforms. If you not following us yet, see the box below and click that 'Subscribe' button for the latest updates! We will be releasing a monthly blog keep everyone updated-on what is going on within the business, along with new emerging trends and news form the industry. Let us push through 2020 together, we appreciate all the support and we will strive to provide the best service we can for all our clients as we move forward!
Receive updates
EWS are always renewing their websites with new features. Subscribe using our form and we'll let you know the latest news with monthly updates.