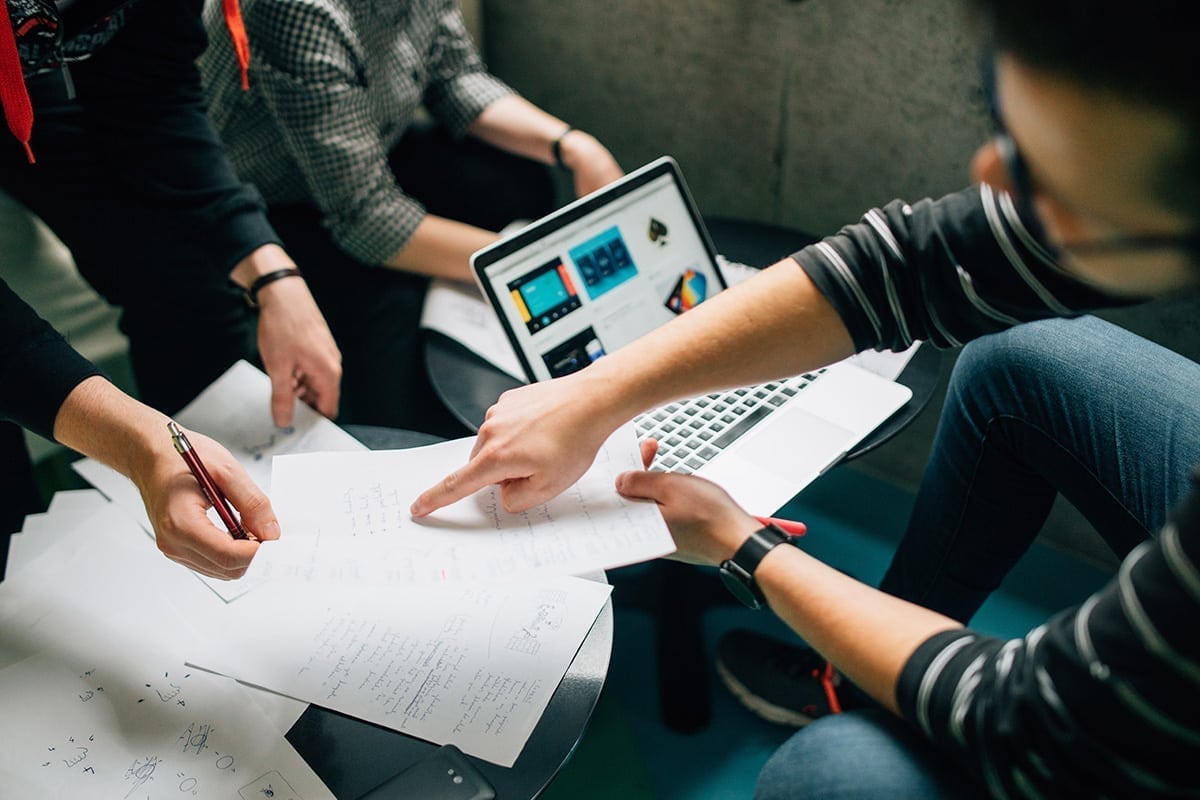 Education Web Solutions (EWS) has upgraded their website servers and have recently installed SSL Certificates on all domains that are hosted with us.
But what does that mean for you? Read below to find out why an SSL Certificate is so important.
What is an SSL Certificate?
"SSL Certificates are small data files that digitally bind a cryptographic key to an organization's details. When installed on a web server, it activates the padlock and the HTTPS protocol (over port 443) and allows secure connections from a web server to a browser."
Without HTTPS, any data passed is insecure. This is especially important for sites where sensitive data is passed across the connection, such as eCommerce sites that accept online card payments, or login areas that require users to enter their credentials.
So essentially, the SSL certificate makes your website more secure (and users are more likely to visit your website).
Do you need an SSL Certificate?
While in the past an SSL Certificate was more important for websites with online shops and sensitive data, it is now become more important for all websites to have a secure website.
If you don't have HTTPS, Google will now warn visitors it is not secure and this leads to a number of negative effects for your website:
Visitors will likely leave your website when they receive the pop-up warning that the "site is not secure".
Search engine's algorithms give priority to 'secure' websites, so if you don't have an SSL certificate you will fall lower in the search rankings.
Click here for more information from Google, or if you would like to know more about SSL certificates, head over to SSL Trust
My site does not have HTTPS://
If your website is not using HTTPS, contact our team and we can give you more information about SSL Certificates. Education Web Solutions are offering free SSL Certificates to all our new school, preschool, partnership and business websites to ensure they are secure and align with Google's expectations.