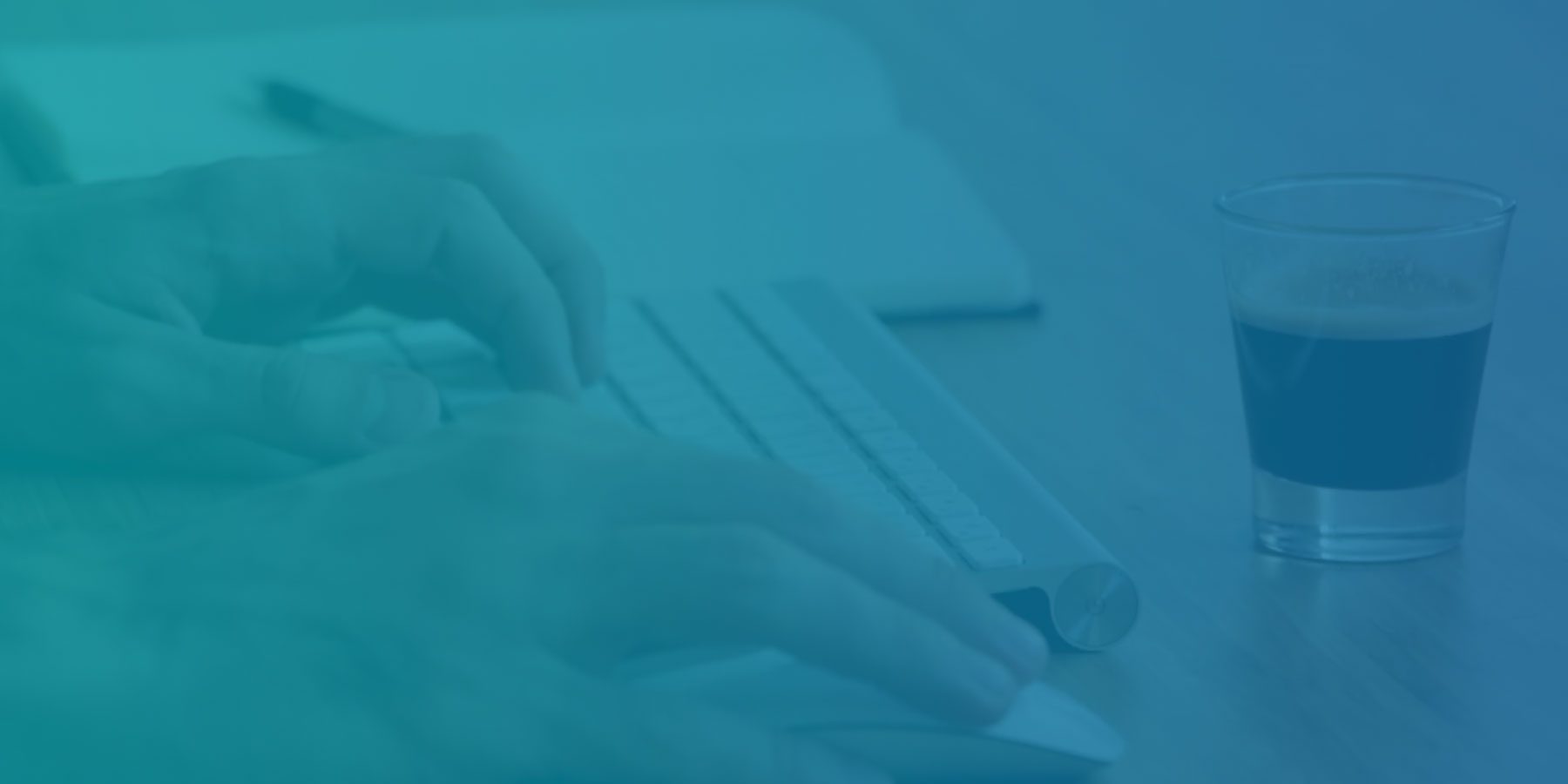 App
No upfront cost
unlimited support
Our 3 year unlimited plans are a stress free way to keep your community engaged at an affordable price - based on enrolment size
Web
School Website of the year
Paringa Park Primary School was awarded the 2020 EdTechSA school website of the year award!
Contact
The best part about EWS is that we're a locally based in Adelaide. Leave us your details and we're happy to chat over the phone or meet face to face.
Education Web Solutions
Adelaide website company for schools & Preschools
The #1 Adelaide website company for schools
Our Mission is to deliver website support for education websites that are functional, look modern and meet Government Standards.
Looking to update your website?
Contact the EWS team today and we'll guide you through the process, stress free!
Plans designed for schools
Having worked at the Education Department we know how to suppoort schools! Don't stress and let our team help your school connect with its community.
No upfront cost
Development of the school website is included in our plan! You also get a new website every 3 years!
UNLIMITED SUPPORT
Request updates to your website using the client panel and we can have it done in minutes! 
Video and photo's
Get it all in one place. We offer professional photography and videography.
Department for Education
School support is our focus
Is your school website old and need updating?
Did you know most school websites do not meet the Department requirements?
Our team will work with your school to develop a new website which not only meets the Department standards but reflects your school.
Keep your audience engaged!
Why choose ews?
Here are just a few reasons why hundreds of schools choose ews to manage their websites!
Unlimited Support
Unlimited changes to website content! The team will work with you to provide content for your community all year round!
Free Website
Receive a new school website when you join and renew – Don't let your website age!
Approved hosting
We've worked with the ICT Department to pass thier security and vulnerability test. Let us take care of the redirect and hosting forms with our approved Australian hosting. 
Video/Photoshoots
Profressional images and school tours are a great way to showcase your school.
Customer Service
We love what we do and have been supporting schools for 10+ years! Be assured you'll be getting quality customer service from our team.
Made with Love
We love what we do and it shows in our work!
School Focused
Making changes has never been so easy with our client panel.
Ongoing Support
Our friendly team is always avaliable to support your school!
Websites for all sizes
WITH AFFORDABLE MAINTENANCE
Chat with the team
Set up a meeting or chat over the phone, our friendly staff will come up with online solutions to meet your budget and timeframe – chat with the coolest Adelaide base website design company out there!