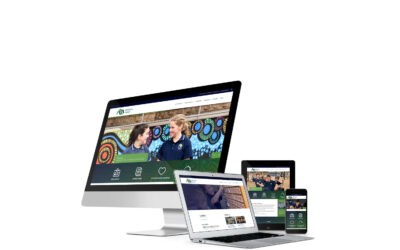 School website revamp Schools on our 3 year full support plans not only get a website when they join but also get a new website refresh upon renewal of the contract. From experience we have found this (3 years) is a great time to revisit the build of the website,...
read more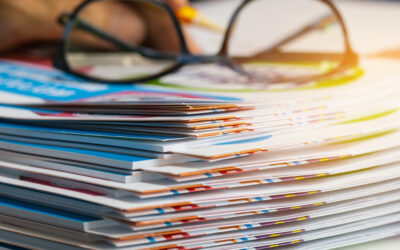 When designing and redeveloping a schools' website we always do our research and always ask if there is anything we can implement on their new site that will assist the school in making things more efficient.  From what we have found, most schools have been looking at...
read more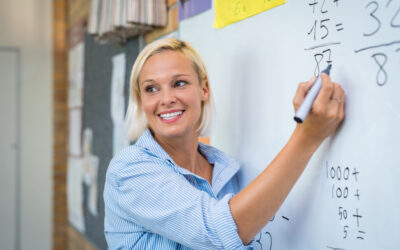 We all know that teachers put many things before their mental health. For most of the time their students, job, assessments and deadlines all come before their own lives. Wellness Blogger and Author Stefan Miraglia takes a look at why your mental health can suffer as...
read more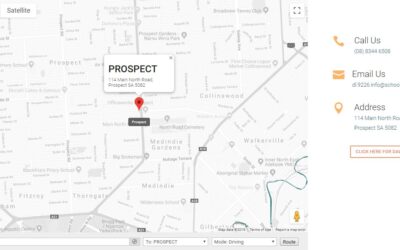 A new Google Map feature for school websites
read more
Receive updates
EWS are always renewing their websites with new features. Subscribe using our form and we'll let you know the latest news with monthly updates.