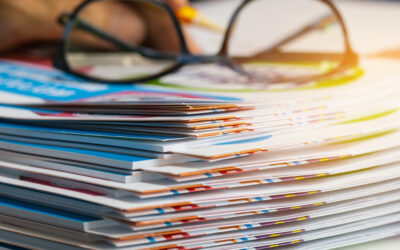 When designing and redeveloping a schools' website we always do our research and always ask if there is anything we can implement on their new site that will assist the school in making things more efficient.  From what we have found, most schools have been looking at...
read more
The ews, Department for Education school website of the year award was presented to East Adelaide School EAS - on the 17th of July at the EdTechSA conference (thinking Technologically) Logo Refresh Starting with the logo we freshened it up and gave it a more modem...
read more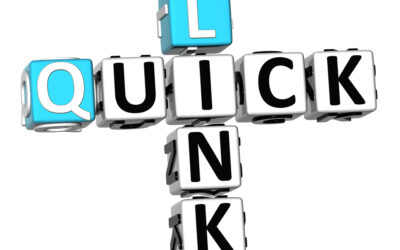 A handy way to show visitors to important sections of your website
read more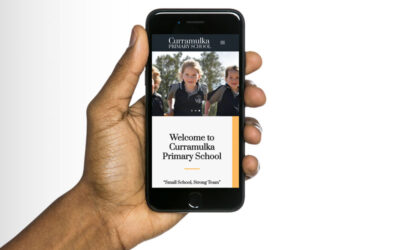 Is it time to look at a new website for your school?  We know how crowded and scary this process can be when looking for a website company to develop and revamp your school website. With nearly 200 South Australian School website and organisations within the EWS...
read more