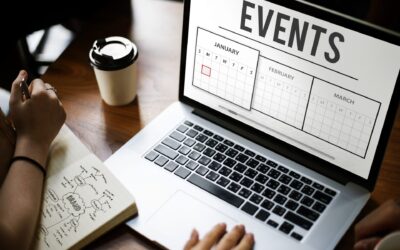 The introduction to the school events calendar EWS have noticed that schools and preschools across South Australia have different ways to display their upcoming events calendar. We have seen term planners in a PDF document, events listed in a table, or simply just...
read more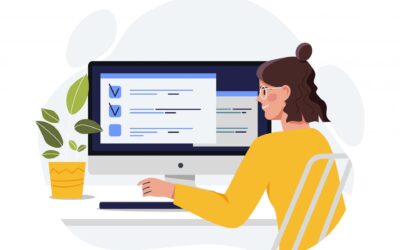 The introduction of electronic forms Online forms on websites are a great way to improve the functionality of your website and it's really not that hard to get started. Our SA schools love e-forms, but most of the time we use hard-copy versions that need to be printed...
read more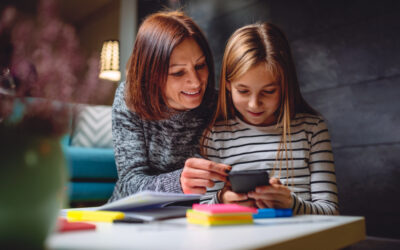 Newsletters are a great way to get the news out to your school's community. We've seen schools evolve from paper to PDFs and now online newsletters. With EWS uploading hundreds of newsletters to websites each week, we are glad to see this change. Not only is it...
read more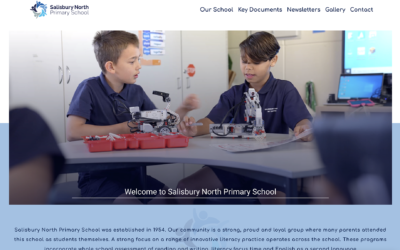 Working with Department for Education school Salisbury North Primary School has been different to the norm but welcomed by our team at Ews. We worked with the leadership team, who gave Ews the licence to be creative and run for the hills with the website development....
read more
Receive updates
EWS are always renewing their websites with new features. Subscribe using our form and we'll let you know the latest news with monthly updates.