Today we're going to be teaching our school community how they can add their own blog posts to their website. Login to your website. (if you don't have a username, contact EWS to request for a login and your credentials) Go to Posts > 'Add New' to create a new...
read more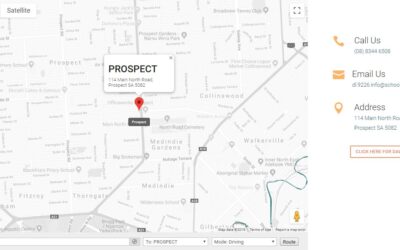 A new Google Map feature for school websites
read more
The ews, Department for Education school website of the year award was presented to East Adelaide School EAS - on the 17th of July at the EdTechSA conference (thinking Technologically) Logo Refresh Starting with the logo we freshened it up and gave it a more modem...
read more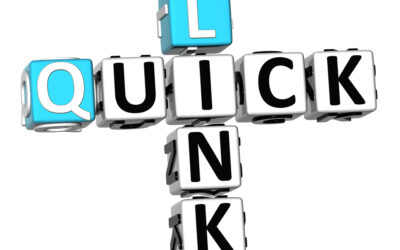 A handy way to show visitors to important sections of your website
read more