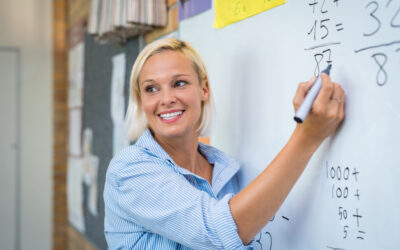 We all know that teachers put many things before their mental health. For most of the time their students, job, assessments and deadlines all come before their own lives. Wellness Blogger and Author Stefan Miraglia takes a look at why your mental health can suffer as...
read more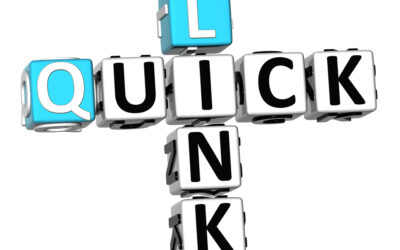 A handy way to show visitors to important sections of your website
read more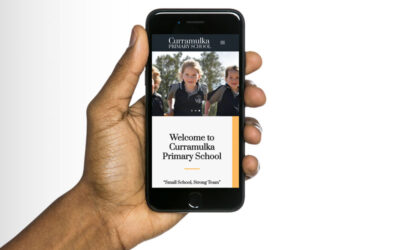 Is it time to look at a new website for your school?  We know how crowded and scary this process can be when looking for a website company to develop and revamp your school website. With nearly 200 South Australian School website and organisations within the EWS...
read more
Hello and welcome to Education Web Solutions' (EWS) first blog! We are excited to be sharing the extensive knowledge of our team, particularly Michael and Peter, our two graphic designers/web developers/digital experts. We are here to help you with all things...
read more